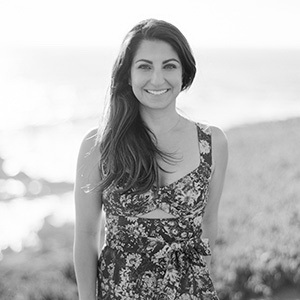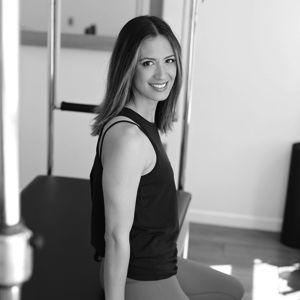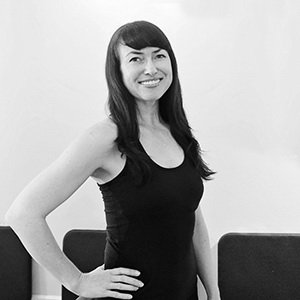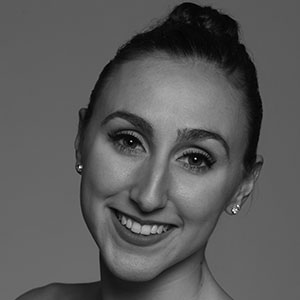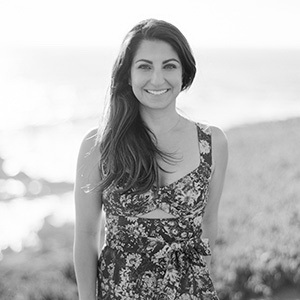 Instructor
Lauren Yengoyan
PMA Certified Instructor (Certification ID# 16766)
Certified Comprehensive Pilates Instructor
Certified Bodhi Suspension System Instructor
Lauren has been a student of Pilates for over a decade. In 2015, Lauren started her certification process through Balanced Body and received certifications in Mat, Reformer, Chair, Ladder Barrel, Trapeze Table and Bodhi Suspension System. A competitive equestrian on the hunter/jumper circuit for over 30 years, Lauren relies on her Pilates practice to keep her physically strong and mentally sharp. With knowledge and appreciation for both classical and contemporary Pilates, Lauren enjoys working with clients and providing personalized attention to improve their health and wellness.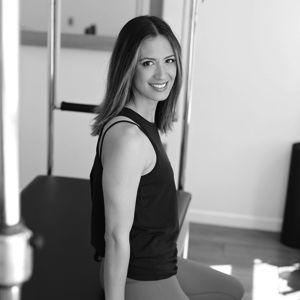 Instructor
Katie Morisson
When Katie began her personal Pilates journey in 2009, she was attracted to the total mind/body focus that the exercises demanded. In 2014 she suffered a hip injury after giving birth to her third child and used Pilates and physical therapy to rehabilitate her hip. Now as a mother of 3, she uses Pilates as her avenue to a clear mind and a healthy body.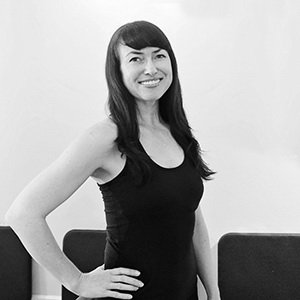 Instructor
Kristen Freeland
Certified Comprehensive Pilates Instructor (2011) Ellie Herman Studios, Brooklyn, NY
Certified Bodhi Suspension System Instructor (2016) Balanced Body
Licensed Physical Therapist Assistant (2019) Physical Therapy Board of California
Doctor of Physical Therapy (DPT) Student (Expected Graduation:2021)
Over 5 years of experience as a Rehab Therapy aide in outpatient and acute care settings
Movement and healing have been common themes throughout Kristen's life as she brings a background in dance training and performance to her work in Pilates and Physical Therapy. Kristen has taught Pilates to individuals and groups in New York City, San Francisco and Fresno. She has experience working with a variety of clients, from those recovering from injury or illness to athletes and everyone in between. Kristen also works as a Physical Therapist Assistant at a local outpatient clinic and is a Doctor of Physical Therapy (DPT) student with an expected graduation of 2021. She enjoys helping her clients be more present in how they move to help improve upon their physical, mental and emotional health.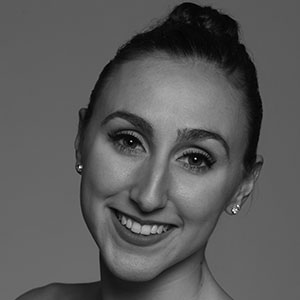 Instructor
Sophia Thomas
Sophia Thomas was born and raised in Fresno, CA, and started training in Pilates at a young age to supplement her ballet training. She moved to Princeton, NJ, to dance professionally with American Repertory Ballet and later to Miami as a freelance ballet dancer. During her career, she received her certification in GYROKINESIS® and trained in New York and Los Angeles. Sophia always took Pilates classes as a ballet dancer for extra strength, flexibility, and joy. Sophia then moved to Tucson, Arizona, to work as a ballet dancer with Ballet Tucson. She began teaching GYROKINESIS ® classes at local studios. She later moved to Orange County to finish her degree in business administration with a concentration in finance. Sophia started her Pilates reformer certification in 2019 under the direction of Alicia Head at UP Studio in Long Beach, California. She continued to teach GYROKINESIS ® and ballet at local studios in southern California. Sophia was on faculty at the Colburn School in Los Angeles under the direction of Jenifer Ringer and James Fayette. She also taught Pilates at Body Design in Newport Beach, CA..